I'll help you focus on what matters most: the core of your business, not the endless list of daily tasks that clutter up your to-do list and keep you from running (and growing) your business the way you'd like.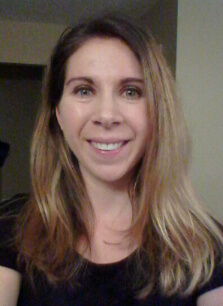 With over ten years of experience in the digital marketing industry, I have plenty of knowledge. I also have a genuine passion for digital marketing (you might just say I'm head over heels in love with it!), and I can't wait to put my experience, knowledge, and passion to work for you.
In addition to helping you with your digital marketing efforts, I can also take off your plate those pesky, time-consuming tasks—everything from data entry to inbox management—that keep you from doing the work that you love.
Running a business is hard work, but it shouldn't be so hard that it comes at the expense of your happiness and quality of life. Instead of trying to do it all, I'm here to lighten your workload so you can run your business and enjoy your life.
Sound like a plan? Check out my Services and Rates page to learn a little more about how I can help you. Once you're there, you can fill out a prospective client questionnaire when you're ready to get started.